Welcome to Serena Bates Sculpture
---
Stories are what define my work, what drive my vision, what inspire my hands...my life.

My sculptures incorporate a symbiotic mixture of ideas and visions from people around me, the environment and materials where I'm working. As I work in many different mediums from Bronze, Stone, Copper and Ceramic, this website encompasses the body of my sculptural work.

Many pieces are available for purchase, and I am open to commissions. Please enjoy your journey through my galleries and visit often, as the work will always be changing and updated.
Sep 2018 Tuscan Sculpture Symposium
News
---
"Emancipation" Wins Honor Award
Nov 11, 2023

"Emancipation" received the "Honor Award" for sculpture at the 95th Grand National Exhibition of the American Artists Professional League!

Thank you, Gary Godbee, juror of the exhibition!

» View post on Instagram

View all News
Galleries
---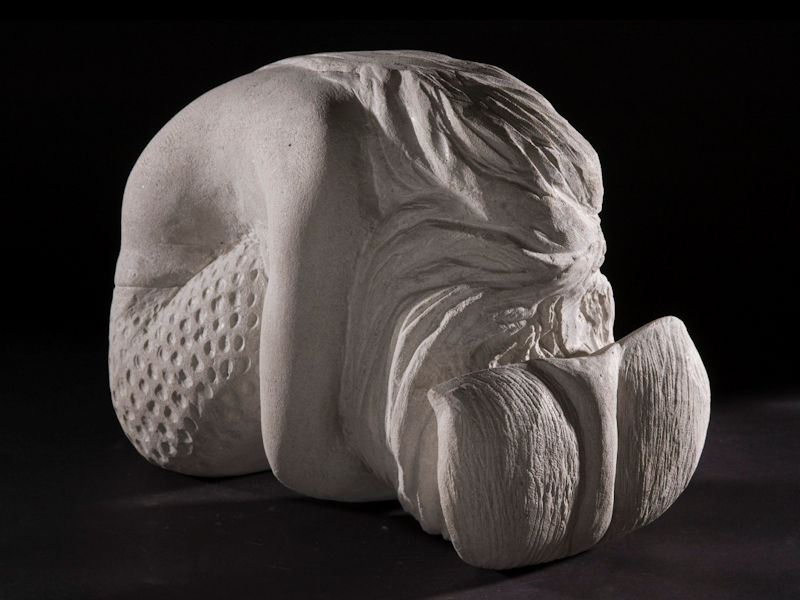 All Sculptures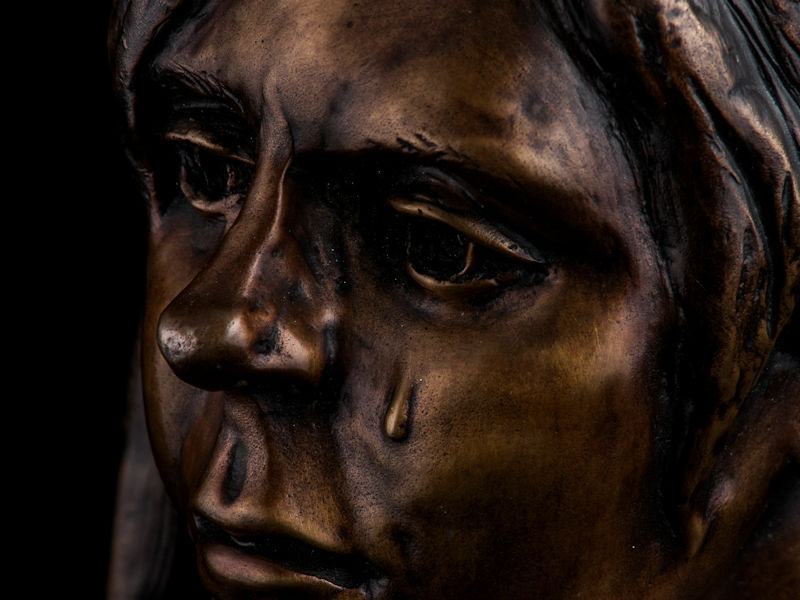 Metal: Bronze & Aluminum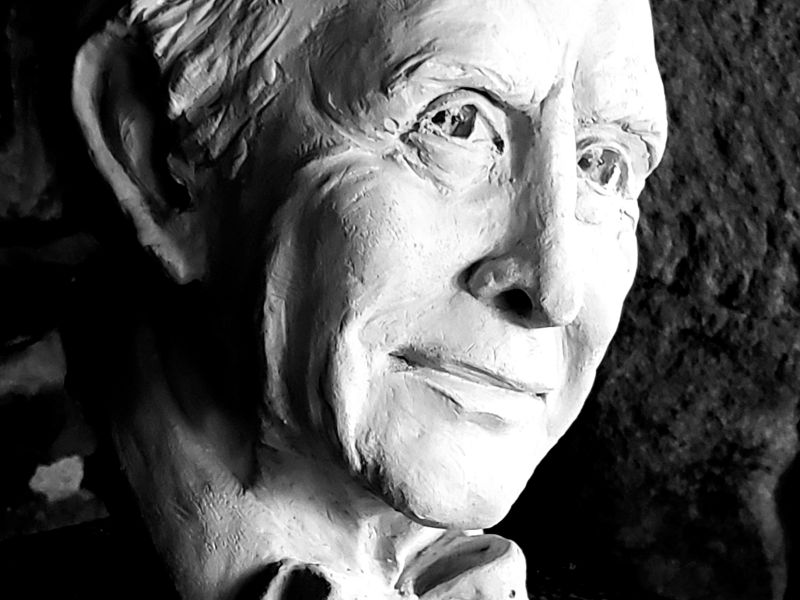 Ceramic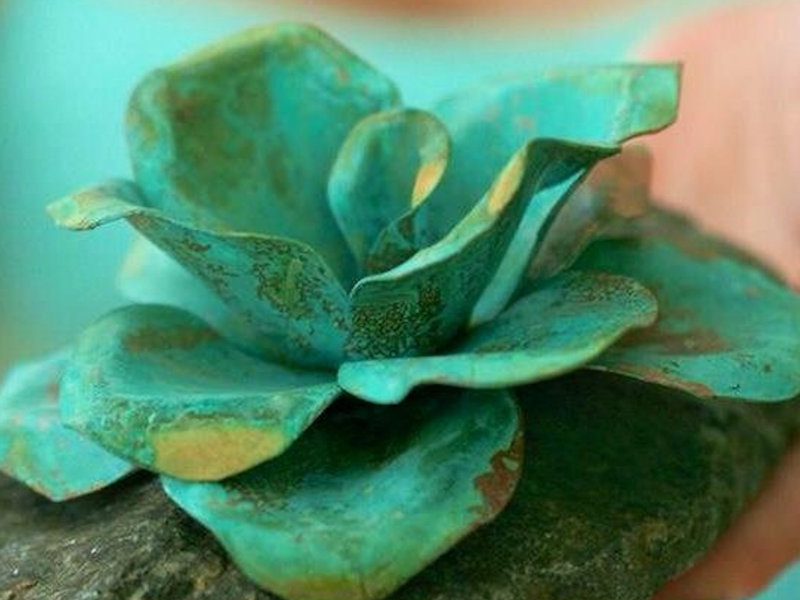 Copper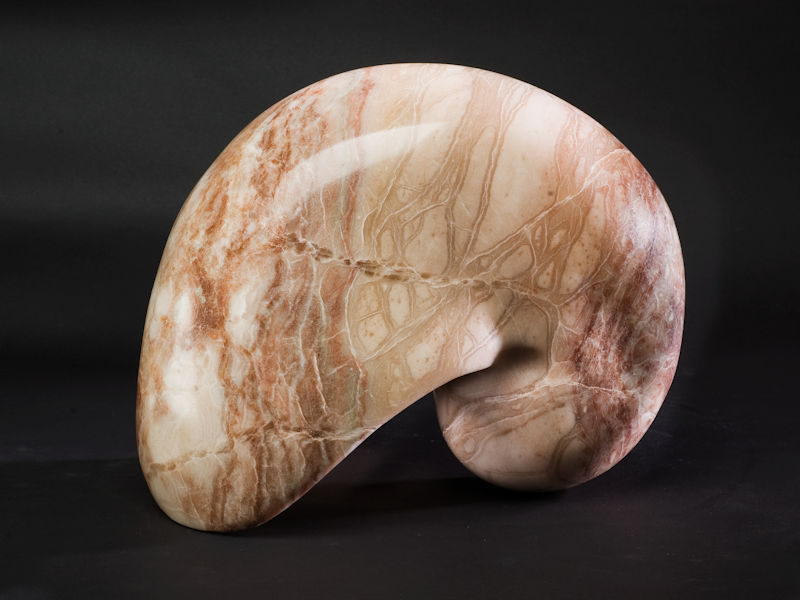 Stone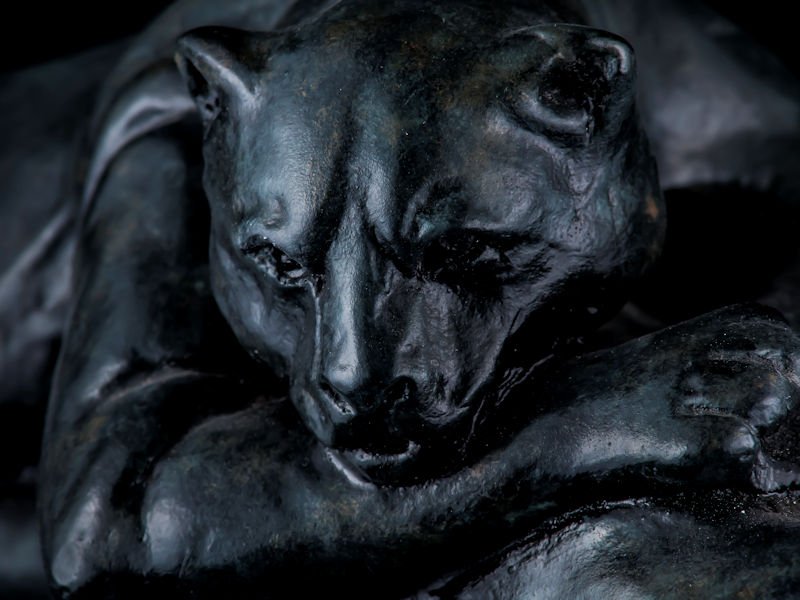 Alternate Materials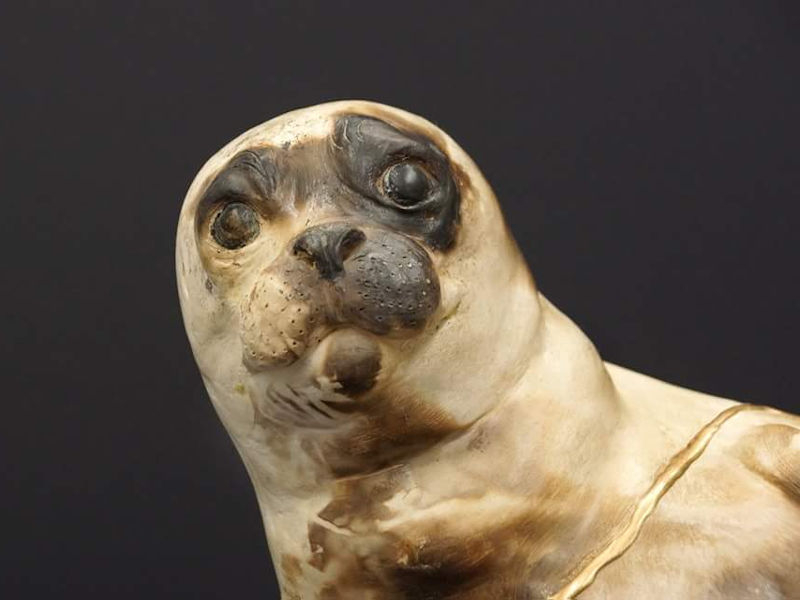 Animals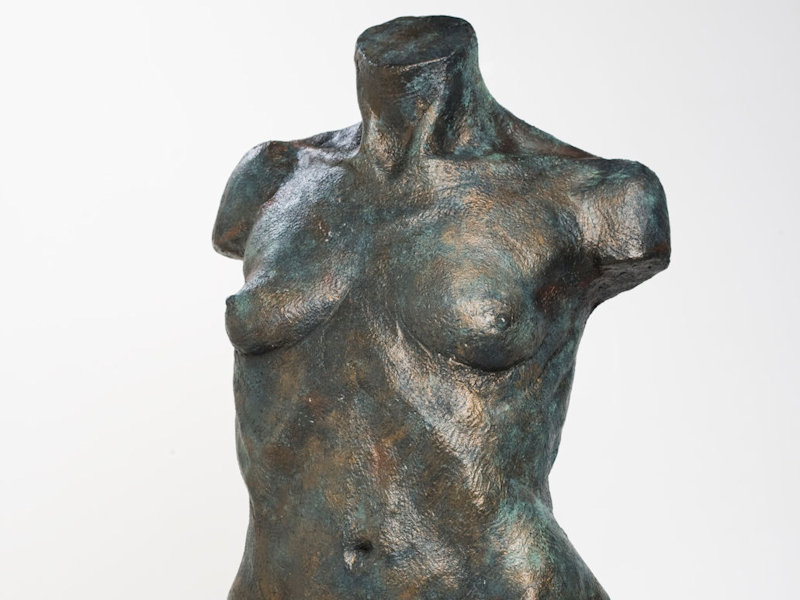 Portraits & Figures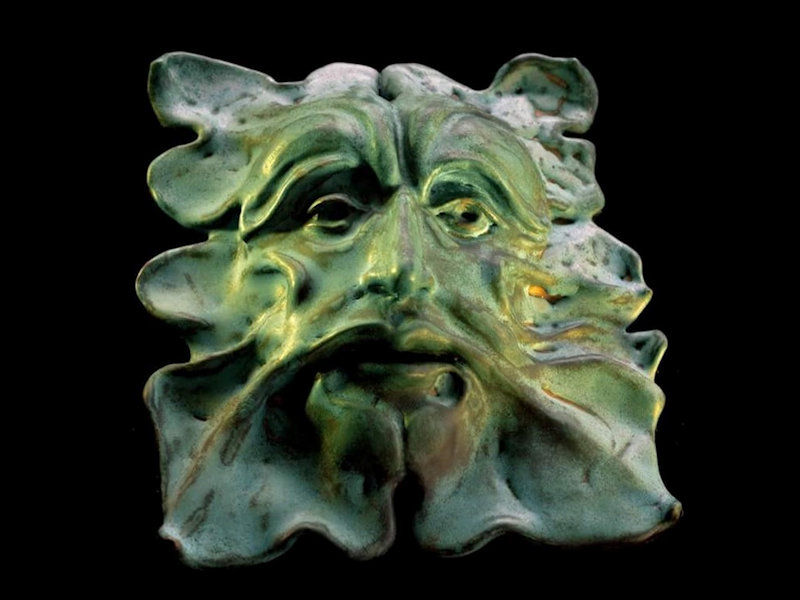 Pot Luck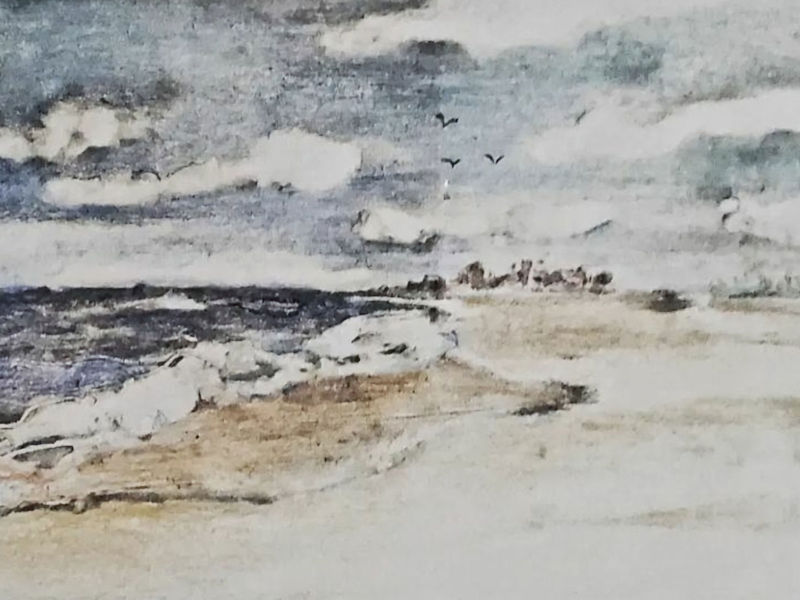 Drawings & Mono Print
Awards
"Resilience"
Oct 19 - Nov 11, 2023
South County Art Association
Kingston, RI
Juror: Ben Anderson
Award: Honorable Mention, "My Precious"

Salmagundi Club, NY (SCNY) Animals: Domestic and Working Exhibition
Aug 28 - Sep 28, 2023
Salmagundi Club, New York, NY
Juror: Robert Pilsbury
Award: 1st Prize, "Zen Zen"

Connecticut Academy of Fine Arts (CAFA) 112th Annual Exhibition
Jun 10 – Jul 22, 2023
Lyme Academy of Fine Arts
Old Lyme, CT
Jurors: John L. Favret, Artist, Professor and Art Program Coordinator at Housatonic Community College and Tom Edwards, Artist, Lecturer at Central Connecticut State University
Award: First Place Sculpture, "Emancipation"

View all Awards
Exhibitions
126th Annual Catharine Lorillard Wolfe Art Club Open Juried Exhibition
Nov 27 - Dec 8, 2023
Salmagundi Club, NY
Juror: Michael Keropian, Jeff Buccaccio

Audubon Artists, Inc. 81st Annual Exhibition
Nov 12, 2023 - Nov 12, 2024
audubonartists.org
Juror: Paul Estathiou, Director of Contemporary Art, Hollis Taggart Gallery, NY

AAPL 95th Grand National
Nov 6 – 24, 2023
American Artists Professional League
Salmagundi Club, NY, aaplinc.org
Juror: Gary Godbee

View all Exhibitions
Teaching
MY STUDIO
GROUP AND PRIVATE LESSONS IN OIL, PASTEL, DRAWING, SCULPTURE AND MOLDMAKING

MYSTIC MARINELIFE AQUARIUM
MYSTIC, CT

MYSTIC MUSEUM OF ART
MYSTIC, CT

HOPE VALLEY ELEMENTARY SCHOOL
HOPE VALLEY, RI