Welcome to Serena Bates Sculpture
---
Stories are what define my work, what drive my vision, what inspire my hands...my life.

My sculptures incorporate a symbiotic mixture of ideas and visions from people around me, the environment and materials where I'm working. As I work in many different mediums from Bronze, Stone, Copper and Ceramic, this website encompasses the body of my sculptural work.

Many pieces are available for purchase, and I am open to commissions. Please enjoy your journey through my galleries and visit often, as the work will always be changing and updated.
News
---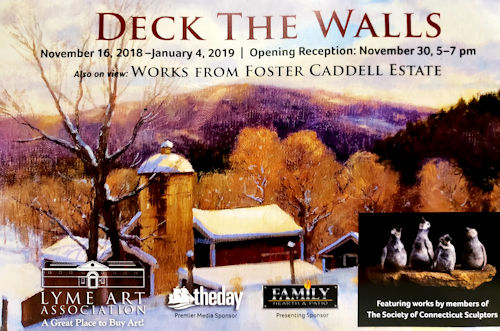 "Deck the Walls" Exhibit

The "Deck the Walls" exhibit will be held at the Lyme Art Association in Old Lyme, CT, from November 16th, 2018 through January 4th, 2019. The Juror will be Nancy Gladwell, Professor, Lyme Academy College of Fine Arts.
Galleries
---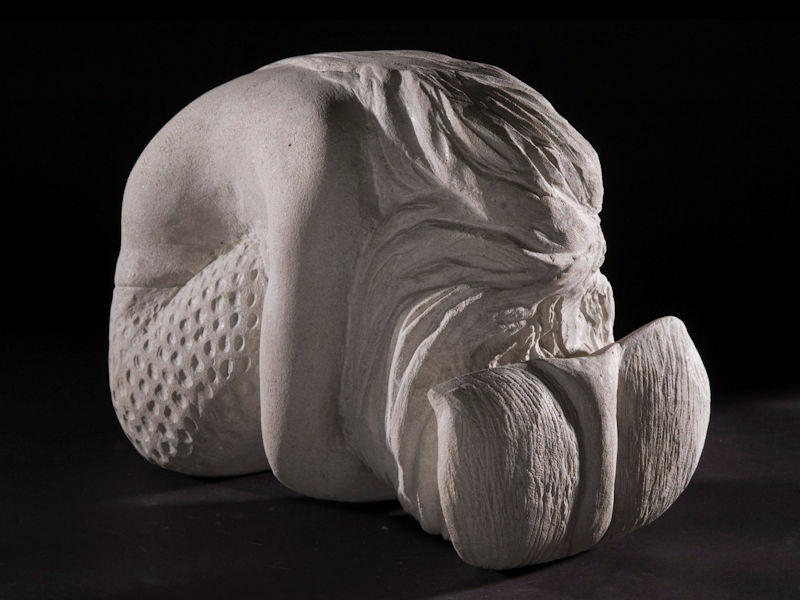 All Sculptures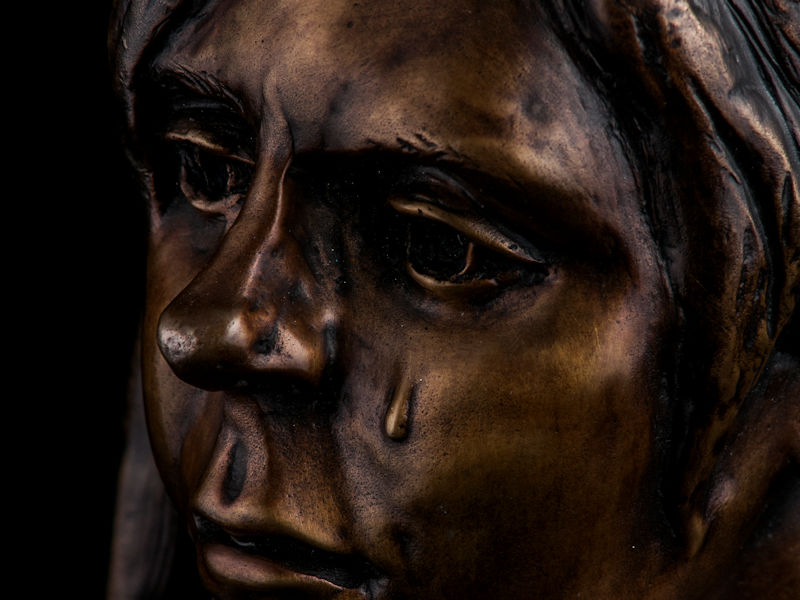 Metal: Bronze & Aluminum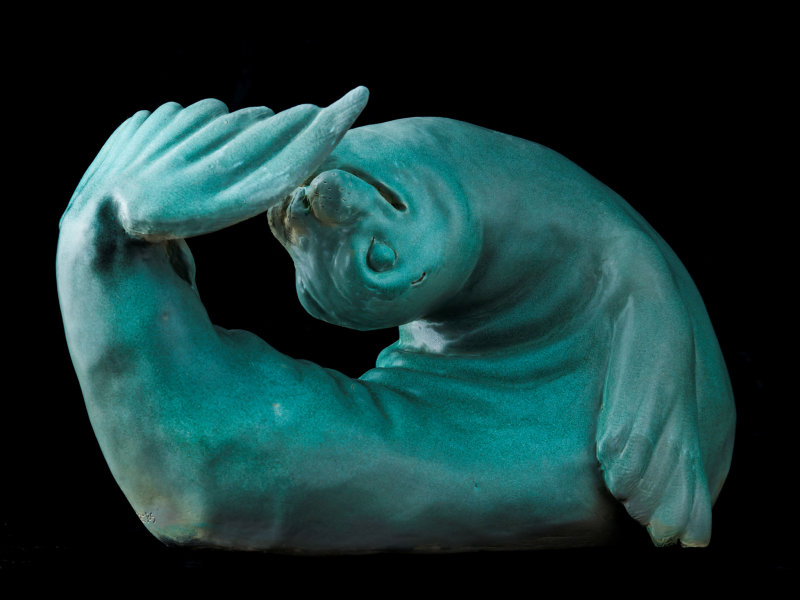 Ceramic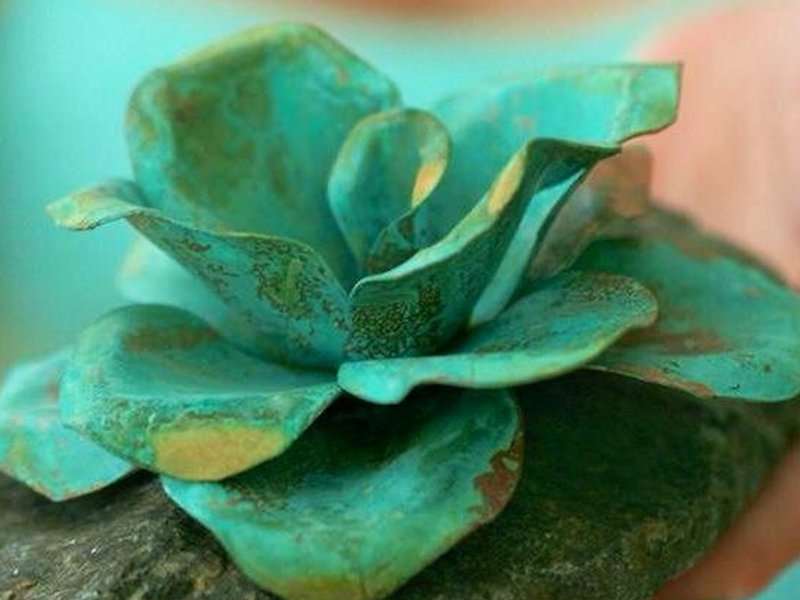 Copper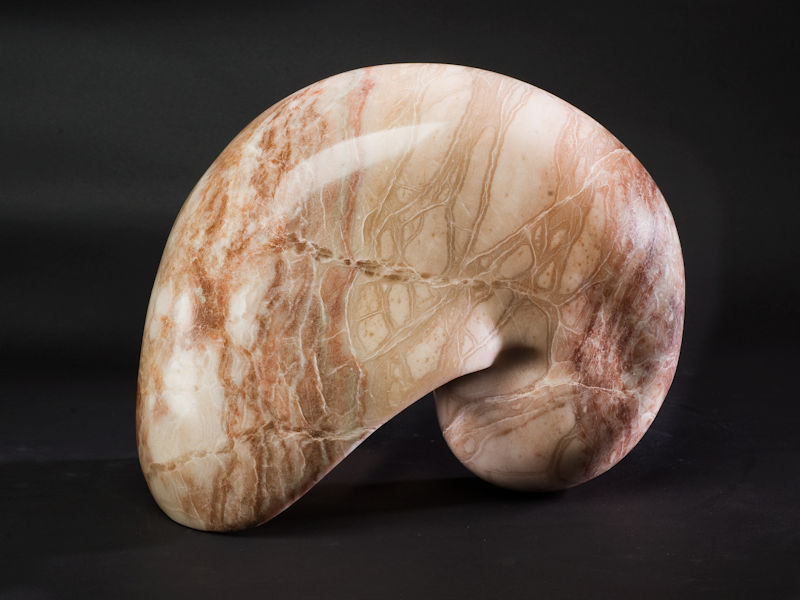 Stone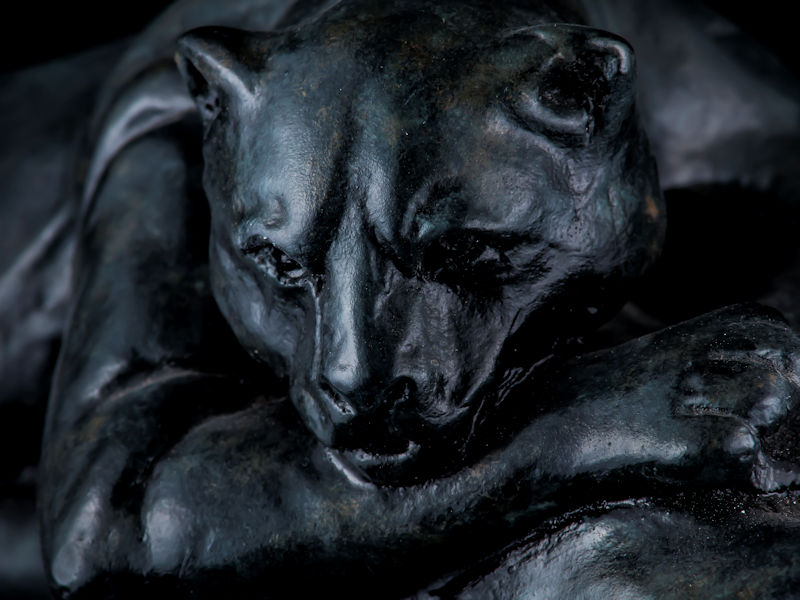 Alternate Materials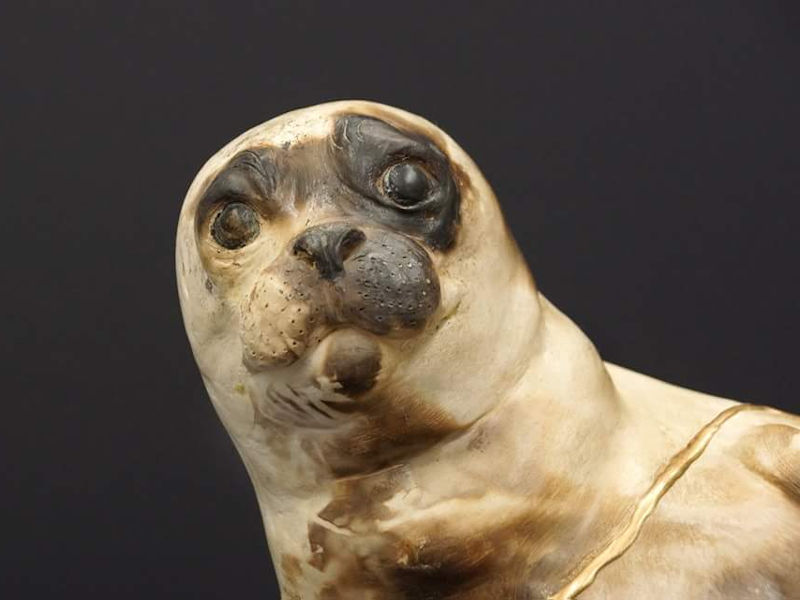 Animals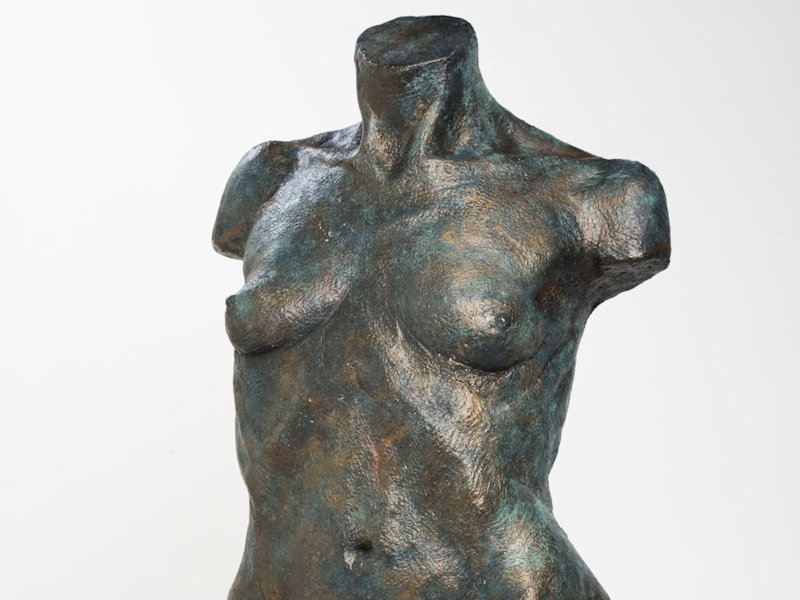 Portraits & Figures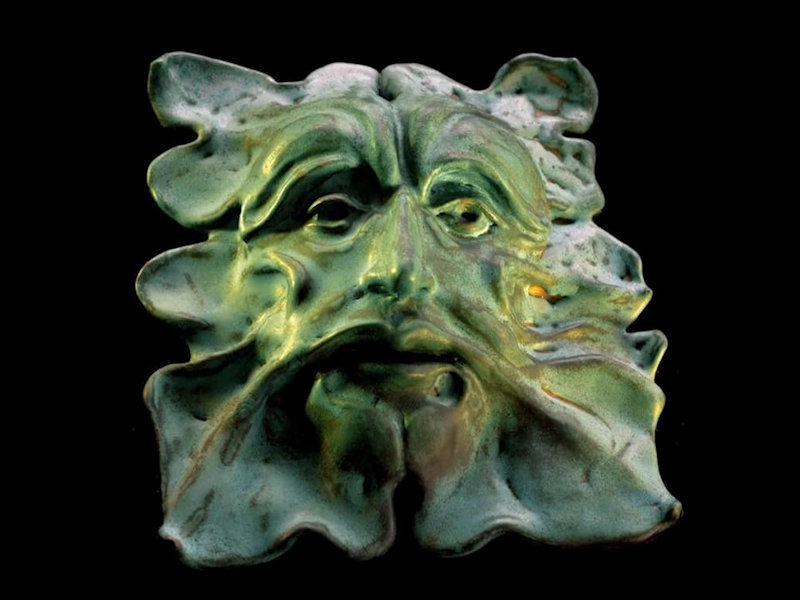 Pot Luck
Awards
90th Annual Grand National Exhibition
American Artist's Professional League's 90th Annual Grand National Exhibition
Nov 11 - Nov 19, 2018
Salmagundi Club, 47 5th Avenue, New York, NY
"Precipice" Marilyn Newmark Memorial Award

2018 ACGOW REGIONAL EXHIBITION
Artists Cooperative Gallery of Westerly, Westerly, RI
May 4 - May 27, 2018
Jurors: Michael Peery, Rhode Island School of Design Professor
"Leviathan" Katherine Forest Foundation Award


View all Awards
Exhibitions
110th Annual Thumbox Exhibition
Dec 3, 2018 - Jan 1, 2019
Salmagundi Club, 47 5th Ave, New York, NY 10003

Maritime Miniatures by Marine Masters
Nov 17, 2018 - Jan 21, 2019
Maritime Gallery at Mystic Seaport, Mystic, CT 06355

"Deck the Walls"
Nov 16, 2018 - Jan 4, 2019
Lyme Art Association, Old Lyme, CT
Juror: Nancy Gladwell, Professor, Lyme Academy College of Fine Arts


View all Exhibitions
Teaching
MY STUDIO
GROUP AND PRIVATE LESSONS IN OIL, PASTEL, DRAWING, SCULPTURE AND MOLDMAKING

MYSTIC MARINELIFE AQUARIUM
MYSTIC, CT

MYSTIC MUSEUM OF ART
MYSTIC, CT

HOPE VALLEY ELEMENTARY SCHOOL
HOPE VALLEY, RI